Fa La La Look At That Deal!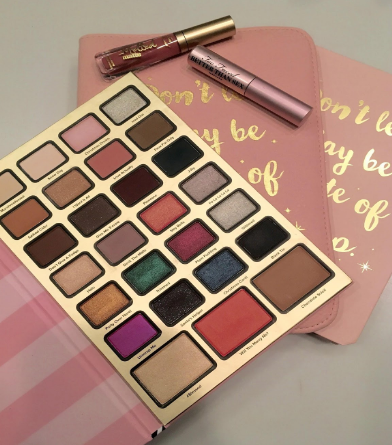 Erin Buquicchio
November 27, 2017
Everyone knows that Sephora and Ulta are major gateways to heaven this holiday season, but baskets can get pricey when it's time to check out. Have no fear, Too Faced Cosmetics came out with a whole line dedicated to Christmas while sparing our diminishing wallets.
One of the most best-selling Christmas bundles was a five piece set, Boss Lady Beauty Agenda. The deal includes a deluxe Melted Matte Lipstick in SellOut, a deluxe Better Than S%# mascara, a 2018 Agenda Notebook, a 24 shadow and 3 face (bronzer, highlighter, and blush) palette, and a stylish zip up case to tie it all together like a big bow.
Junior Britney Gayed believes that 'the packaging is so sweet, and that looks like the perfect gift for the holidays."
While paying for it at the counter, some were skeptical that the colors would be a little too "out there" for the consumers. But, as soon as I got home I immediately opened it and was taken aback by the gorgeous collection that I was holding. I took sample swatches and fell in love with the versatility of the shades.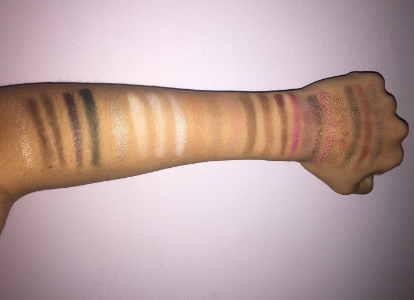 Stepping aside from the eyeshadow/face palette, their deluxe mascara and matte liquid lipstick that comes with it was a complete success as well. After gawking over all of the new beauty products, I began to go through the 2018 planner. Equipped with multiple pages of stickers, tutorial pages on beauty looks, and special dates throughout the year, the cute agenda is definitely something to have for the new year. Freshman Marissa Mendola claims, 'that is too cute to pass up on, awwww."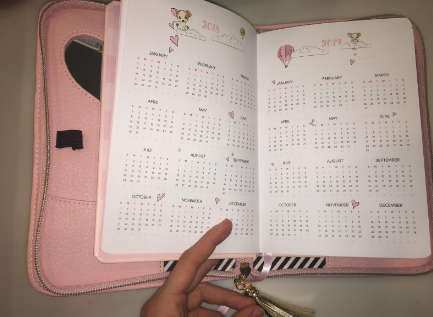 After evaluating and giving my final score, this is 100% the perfect gift to give a makeup fanatic this holiday season. Other pieces of the collection can be found on Sephora/Ulta online, and in select stores. Open your wallets, because this is a snag you don't want to be frugal with.