Model on the Rise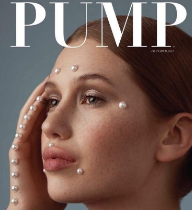 Modeling is greater than just having the looks. It is about the uniqueness and talent that will make you stand out amongst many others. If you are camera friendly and ambitious, it may be best for you. Modeling can begin at a young age with the right exposure. For Izabella Zalewski, a senior at Pascack Hills, she knows perfectly what it takes to become one.

Everybody starts from somewhere, and for young Izabella it began from her favorite show, "America's Next Top Model". America's Next Top Model is an American reality television series that takes you through a competition. Throughout the show, a number of aspiring models compete for the title.  This is what inspired her to look into modeling. Izzy stated proudly that her "parents were huge supporters of her new interest" . It was her mom who first sent in pictures to several agencies. On top of that, her dad would take days off of work just to drive her into the city for photoshoots. Since then, they have encouraged her to follow her dreams and aspirations.
Izzy gets her castings from the agency Q Models. For example, she has modeled for Sephora which was "… really fun [especially] when finding the pictures of herself online."  Furthermore, she was delighted to have appeared in Kevyn Aucoin, and the last two New York Runway Shows. On top of that, she modeled for the cover of a book coming out this June called "Listen to your heart" by the company Scholastic.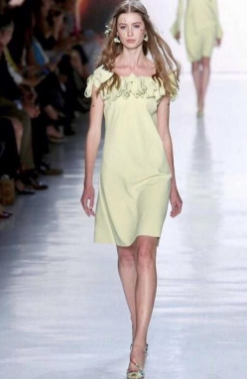 Izabella is continuing her dream into the modeling world. When asked about her favorite designer brand she said, " I've always been a fan of Michael Kors. His designs are always very classy and stylish, and look great, both on the runway and in real life. I would love to model for him one day"  As a tall talented young model with a beautiful complexion and smile, wearing Michael Kors on the runway is definitely around the corner.