Simmie's Healthy Recipes: How to make delicious crepes
During the Covid-19 quarantine, I've been trying to explore new, healthy recipes. Today, I made a healthy version of crepes. These crepes are very delicious, and I don't think you'll regret making them. For more recipes, you can visit my Instagram account here. Enjoy!
Simmie Brisman
Leave a Comment
More from the contributor(s):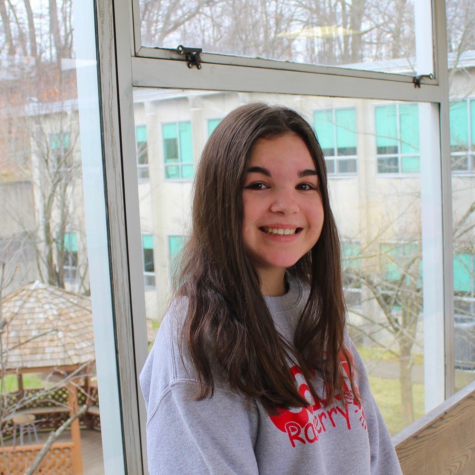 Simmie Brisman, School News Editor
Simmie Brisman is a senior at Hills; this will be her second year as School News Editor. Before becoming editor, she was a staff writer. She is looking forward to continuing to write for the Trailblazer during her final year at Hills!

Fun fact: Every Wednesday, Brisman and her family eat burgers cooked from her grandmother's original recipe!