2021 fashion trends: A lookbook
Throughout the year, fashion trends come and go. As 2021 opens up new possibilities, which primary trends should we expect?
Monochromatic outfits
Outfits with specific color schemes and palettes are definitely coming back this year.
Patchwork
For both guys and girls, patchwork denim or material in general is an upcoming trend.
Funky sweaters
The same designs called outdated a few years ago are making a comeback. Statement sweaters with bright, vintage designs are the latest craze.
Puffer jackets
Recently, puffer jackets have been the most popular choice for a winter coat.
Brown
If 2021 were a color, it would probably be brown. The color has always existed, but now more than ever, it is seen throughout the fashion industry.
Baseball and letterman jackets
Oversized, heavy-duty jackets with vintage patches are a newly-introduced trend.
Cargo
Making its first appearance in 2020, cargo pants and utility jackets stay in fashion for 2021.
View Comments (1)
More from the contributor(s):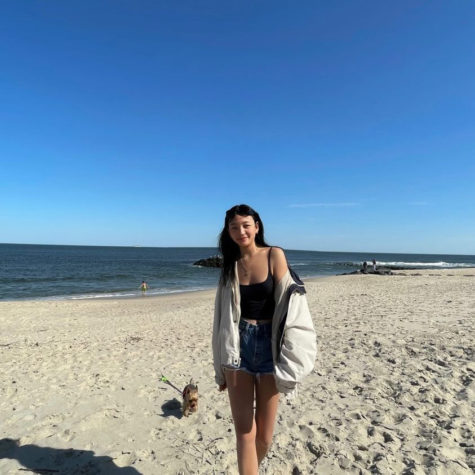 Julia Bang, In-Depth Editor
Julia Bang is a junior at Hills. She joined the Trailblazer her freshman year as a staff member and edited for the Life & Style section her sophomore year. This year, Bang is excited to edit for the In-Depth section with Paige Geanopulos.

Fun fact: Bang likes interior design, film, and sushi.