Valentine's Day gift ideas
Ten DIY gifts and ten gifts available for purchase online that are great for your loved one.
As Valentine's Day approaches, you may be starting to think about what you're going to get your partner or even your crush. Are you out of ideas? Well, it's never too late to start thinking about a gift. This is the perfect place for you to be.
Are you looking for a cute, sweet gift that you can make with supplies you already have at home? Then take a look at this list of ten DIY gifts that are perfect for that special someone.
Homemade gift ideas
For those who are looking for gifts that are bought online, these ten gifts are perfect for you.
Online gift ideas
Leave a Comment
More from the contributor(s):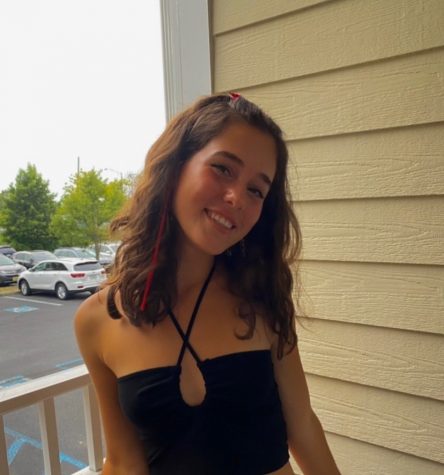 Madison Saks, Opinion Editor
Hills junior Madison Saks is excited to be a member of the Trailblazer for another year. She joined her sophomore year as a staff writer, and primarily wrote monthly horoscopes for the Life and Style section. This year, she is looking forward to being an Opinion Editor along with Anabelle Joukhadarian.

Fun fact: Saks has a rescue dog from Puerto Rico named Goose.