Ten things to do over spring break
Whether you're looking for something new to do everyday or just something to entertain yourself for a few hours, this list can give you some ideas. 
If you're not going away on vacation or visiting relatives, spring break can feel like a bust. With nothing else to do, you might find yourself binging T.V. shows or scrolling endlessly for hours on social media. As the weather becomes warmer, there are many activities to do outside as well as in the comfort of your own home. 
Whether you're looking for something new to do every day or just something to entertain yourself for a few hours, this list can give you some ideas. 
Make something new
By either buying materials online or using things from your home, there are many crafts that can be made. Here are some ideas that you can try.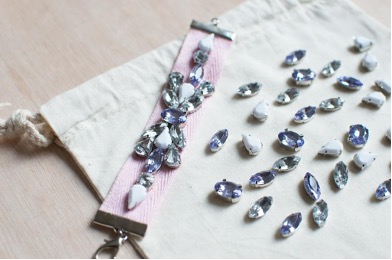 Bracelet making: F

ind some new patterns for string bracelets online depending on skill level

Chevron (looks like a V)  

Candy Stripe (looks like a candy cane) 

Daisy Chain (looks like little flowers in a chain)

Art projects

Drawing using reference images

Painting 

Using Adobe Illustrator or Photoshop to create digital images and drawings
Visit the City
Visiting New York City is a popular attraction, especially since it is very close to where students from Pascack Hills live. There are many things to do, including walking in Central Park, finding new restaurants, and exploring the city's many attractions.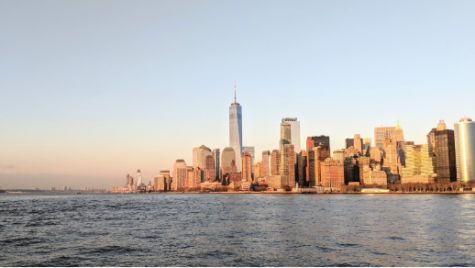 New York's museums include but are not limited to:
The Natural History Museum

The Museum of Modern Art

Intrepid Sea, Air, and Space Museum

The Museum of Ice Cream

The Museum of Illusions

Madame Tussauds of New York
If you're looking for things to do outside, walking across the Brooklyn Bridge and exploring The High Line are ways to see the city from a different perspective. 
Catch up on reading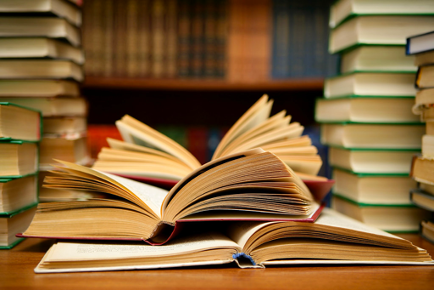 Pick some new books from your local library, or read some unopened books sitting in your house. Reading is a great way to pass the time and get wrapped up in new stories without staring at a screen. 
Try a new recipe
Cooking and baking are great ways to learn something new and get a special treat or meal from it. Whether you're craving something savory or sweet, there is a recipe for nearly everything.
Some popular things to bake are:
Muffins: Chocolate chip, blueberry, corn, apple crumb, banana nut, coffee cake

Cookies: Sugar, snickerdoodle, gingerbread, chocolate chip, lemon 

Breads: Sourdough, Challah, whole wheat, bagels
Some popular things to cook are:
Chicken recipes: Breaded chicken, roasted chicken, chicken soup 

Steak recipes: Steak meatballs, pan-seared steak, stir fry 

Vegetable recipes: Soups, salads, oven-roasted vegetables, pastas
Spring cleaning
Spring is just around the corner, and it may be time to declutter your room and make space for summer. This activity can be fun when listening to music or while hanging out with a friend or sibling. 
Hang out with friends
Hanging out with friends is a great way to spend your time and relax over the break. Some activities include going to the mall, movies, or even hanging out at each other's houses. Gathering multiple friends and trying a movie marathon could be a fun way to pass the time.
Plant a garden
Growing a garden, even with a few plants, can brighten up your home and be fulfilling to watch. There are many types of plants to get; flowers and succulents are great for your bedroom or living room because they are small in size and easy to care for. 
If you want an outdoor garden, vegetable-producing plants such as tomatoes, cucumbers, and carrots are the way to go. You can also use these fresh vegetables to make a garden salad.
Volunteer
Volunteering is a great way to help your community and earn service hours. Helping in the soup kitchen, participating in local clean ups, and fundraising for nearby research organizations are groups who would love volunteers to lend a helping hand. 
Hiking and biking
Hiking and biking as the weather gets warmer can be a fun way to explore new places and get some exercise. Hiking with your pets can be a great way to bond with them while enjoying the outdoors. For those living in Bergen County, some nearby hiking trails include:
Ramapo Mountain State Forest in Ramapo, NJ 

Tallman Mountain State Park in Sparkill, NY

Atkins Glen Park in Glen Rock, NJ

Thielke Arboretum at Glen Rock, NJ
Biking around town to nearby coffee shops and parks instead of using a car during the spring is a great way to get some exercise outside. There are also "rail trails" nearby, which are old railroad tracks that are converted into an asphalt trail for walking and biking.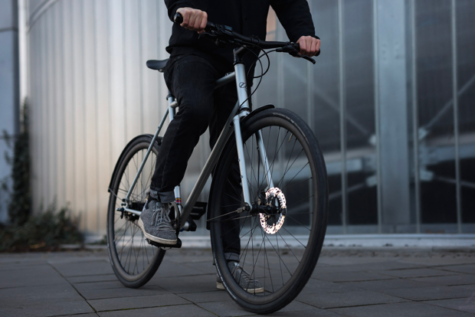 Nearby trails like this include:
Long Path/Old Erie Railroad Bed Loop, Piermont, NY to Nyack, NY

Joseph B. Clarke Rail Trail, NY

Hook Mountain State Park in Rockland County, NY
Day trips
Taking small road trips to tour colleges, or to visit family members are a fun way to explore new towns along the way and have a mini adventure with your family. Overnight trips to Boston or Washington D.C. are only a couple hours away and provide opportunities to discover the cities while learning about the history of the nation. 
Leave a Comment
More from the contributor(s):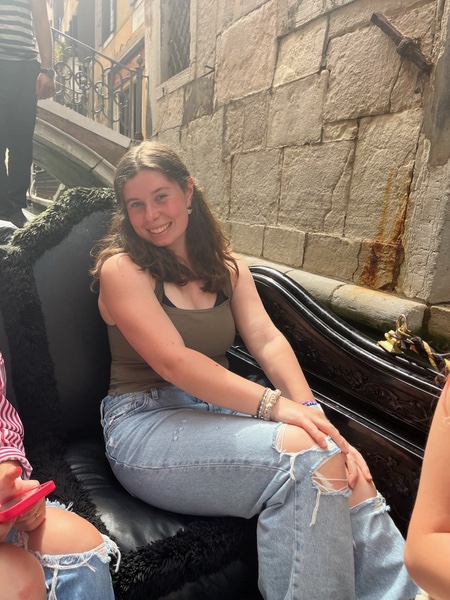 Samantha Lazar, Life & Style Editor
Samantha Lazar is a senior at Hills. She joined the publication her freshman year as a staff writer and primarily wrote articles for the College Corner section. This year, Lazar is eager to continue writing articles and managing stories for the Life & Style section.

Fun fact: Lazar trained her dog to be a therapy dog, and she volunteers at a library with her.