As October begins, you might be wondering about which costume you're going to wear this Halloween. Deciding on a Halloween costume early ensures that you can get the best accessories and clothing, whether it comes from a package or Pinterest. If you're having trouble finding the costume for you, this article will help. 
Barbie 
Inspired by the new movie "Barbie," this costume will be sure to turn some heads. There are many different Barbie variations, so you can make your costume unique. Barbie can be anything, ranging from a cowgirl to an astronaut, making this costume one-of-a-kind.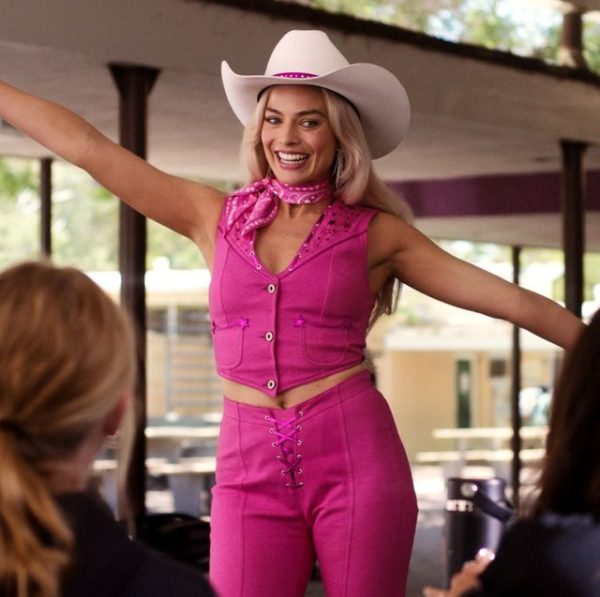 Spider-Man 
Ever since "Spider-Man: Across the Spider-Verse" hit theaters, there have been many variations of Spider-Man introduced into the world, many of which can be created into amazing costumes. You can even create your own costume, showcasing your personality as a spider-person.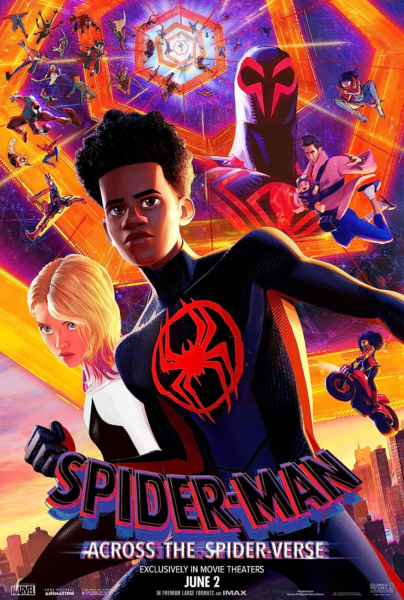 Queen of Hearts 
A classic costume from Alice in Wonderland, but fun to put your own spin on! 
Taylor Swift: The Eras Tour Outfits 
The Era's Tour has been a smashing success ever since it began in March, debuting many fun and sparkly outfits for each era. You can recreate Taylor Swift's iconic looks by putting together different clothing items, or you can even sew your own outfits!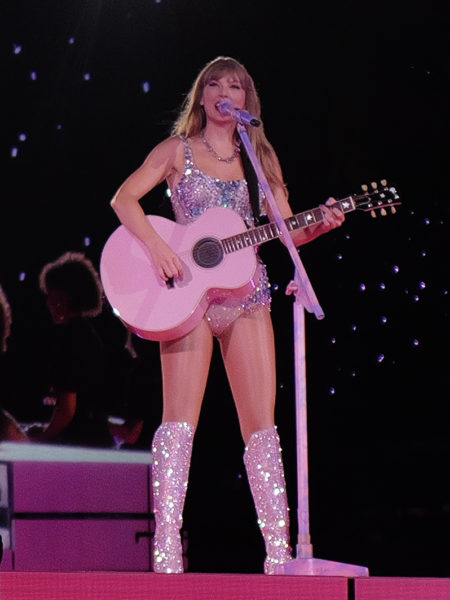 Ariel (The Little Mermaid) 
Due to the new live-action movie, this costume could make a comeback and be molded into many variations. Ariel has had many looks over the years, so there are different ways this costume could be carried out. 
Matrix
Although the original "The Matrix" debuted in 1999, this costume is easy to recreate and fun to do as a group costume with friends!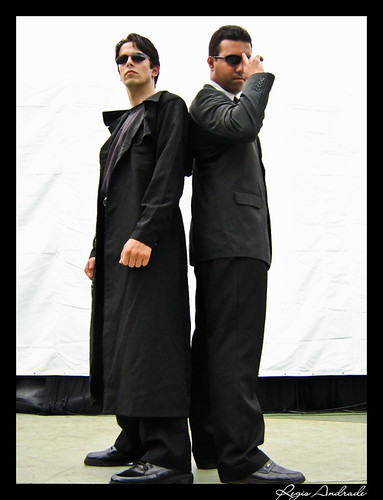 Subway Surfers characters 
"Subway Surfers" has been a popular game for many years and includes many unique characters to play within the game. With so many options, this could make a great group or solo costume, depending on which characters you like.