In photos: Hills' Godspell
Reece Ferrentino, Photography Editor
November 6, 2018
Hills athletic trainer Steven Papa will succeed Phil Paspalas as athletic director. Paspalas has held the role since 2007 and is retiring July 1.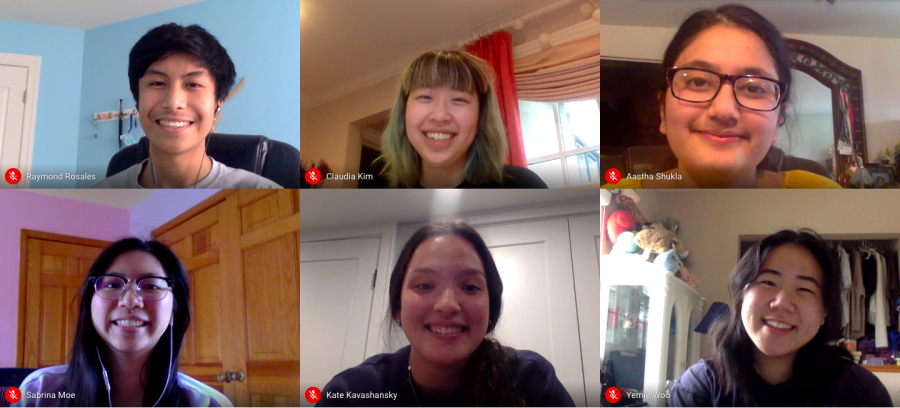 Hills students and teachers who are part of the AAPI community, including members of the Asian Culture Club, have spoken up regarding the increase in anti-Asian hate crimes.
The decision is ultimately up to the district and the Covid-19 health guidance it receives, but that hasn't impeded discussion among students and staff.
Papa's appointment is pending the Board of Education's approval at their meeting on Monday, April 12 at 7:30 p.m. 
Up to 200 spectators are now able to attend outdoor spring sporting events at Hills, according to Athletic Director Phil Paspalas.