In photos: The resource fair and Growing Up Overexposed
Reece Ferrentino, Head of Photography
April 5, 2019
The decision is ultimately up to the district and the Covid-19 health guidance it receives, but that hasn't impeded discussion among students and staff.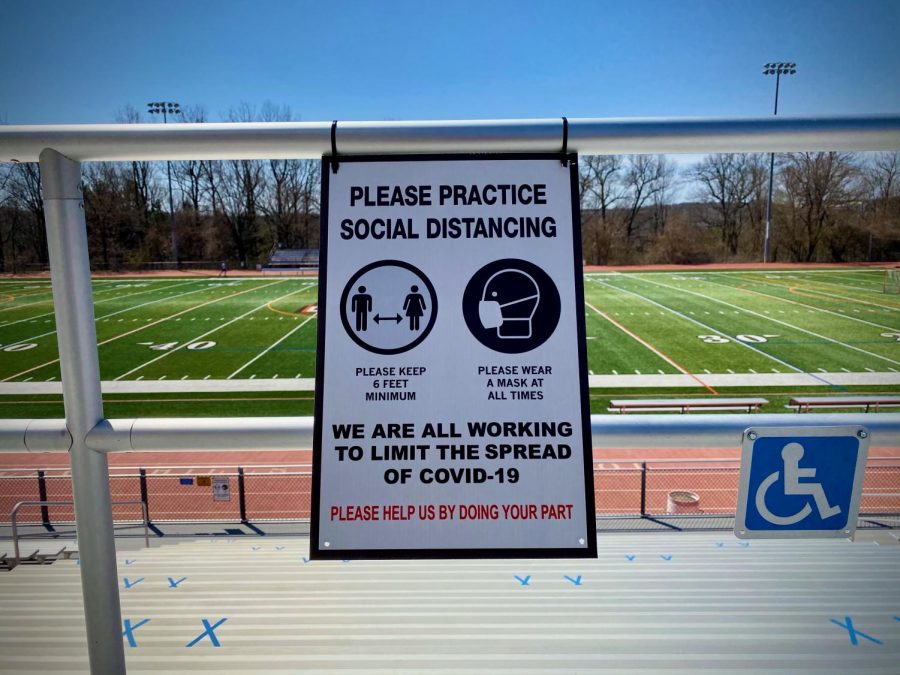 Up to 200 spectators are now able to attend outdoor spring sporting events at Hills, according to Athletic Director Phil Paspalas.
Along with existing content on Netflix, below are several new TV series and films that have been or will be released this spring.
Catch up on the latest Pascack Hills news and stories from the Trailblazer for the month of March.
Morton made his Hills wrestling debut against Mahwah on Tuesday, March 16, and was able to pin his opponent in first period.