Lottery Fever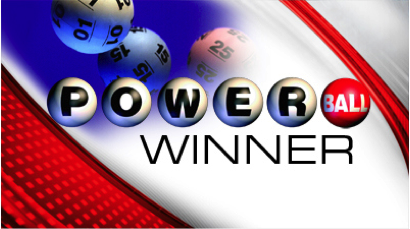 The following is an opinion-editorial.
In case the flashy billboards, hackneyed news segments, and influx of television advertisements didn't tell you, this weekend shattered records when the jackpot of the Powerball reached an all-time high at $950 million. When the numbers – which were 16, 19, 32, 34, 57, and a powerball of 13 – were announced Saturday night, millions of Americans that bought tickets, some by the hundreds, felt a surge of emotions bursting through them; though they may not have been in possession of that lucky ticket, no one was, so, as a result, the jackpot had to rise. And it did, all the way up to $1.3 billion.
It's incredible to think that a $2 purchase for a piece of paper could alter someone's life, potentially dragging them from the slums to Slumdog Millionaire at the tip of a hat. But what's even more astounding is that, year after year, hard-working Americans from laborers to white collar executives splurge on sheets of paper with the hope of winning a life-changing amount of money. The reality, however, is that the odds of winning are incredibly low; 1 in 292.2 million, to be exact, significantly lower than that of dying in an airplane crash – 1 in 11 million – or the odds of being eaten by a mountain lion while on a hike – 1 in 79 million.
Though this sliver of a chance of great reward attracts the eyes of many Americans, it's wise to take a step back from the convenience store and understand that, for some Americans, hundreds and hundreds of dollars wasted on lottery tickets annually could be going to a better cause – one that could resolve many of the complaints Americans write paragraphs about on their Facebook wall.
For those that don't know, the lottery is a state-run gambling system where citizens pay a small sum in the hopes of a grand reward of taxpayer money. Though a larger than expected portion of this prize winning is taken away by the government, there's undeniably still enough "dough" to keep one content for years, likely decades. As I said before, however, the lottery is mandated by the state and by no means required. Six states currently don't allow the lottery, and half of them wind up in Business Insider's ranking of state economies, including Hawaii and Utah, who, despite not being a wildly tourist destination, has a flourishing economy. Perhaps it's time to follow in these states' footsteps and prohibit the lottery, which might be the trick to increase our rank in the Business Insider report – 35th.
The fact of the matter is that our money could be spent elsewhere that would ultimately prove more beneficial to society as a whole – why not use the billion dollar lottery prize to remove college application fees and reduce tuition on expensive schools, or, better yet, make community colleges free to assure everyone gets a proper education? Why not decrease gas and oil prices in urban areas, or help out small businesses that struggled during the stock market crash, or lower taxes on families with multiple children?
I'm not demanding you to stop participating in the lottery; I'm asking you to consider your actions and realize that ticket after ticket piles up, and that money could have helped society instead of feeding into your "lucky feeling about today's ticket."
View Comments (1)
More from the contributor(s):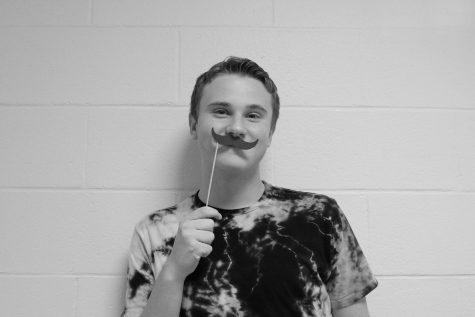 Jackson Cianciulli, Editor-in-Chief
Jackson Cianciulli is a senior at Pascack Hills and the Editor-in-Chief of the Trailblazer. This is his third year as a staff member, where he formerly wrote as on Opinion writer. Jackson is also involved with the school's choral programs, Animal Rights Club, Peer Leader Program, Human Rights Club, and Student Government, where he is currently the senior class's public relations officer. Jackson plans to attend the University of Wisconsin-Madison in the fall studying journalism and hopes to either...