To Wear or Not Wear a "Suggestive" Costume – It's a Woman's Choice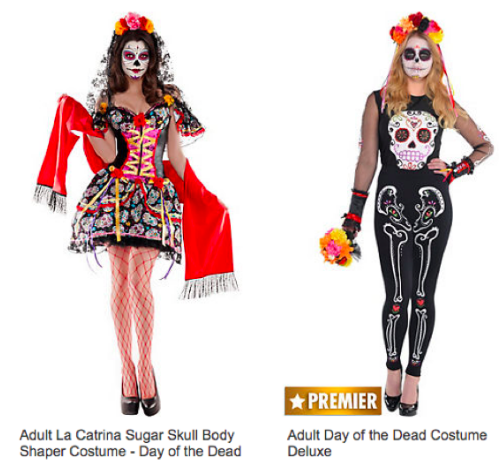 Women's Halloween costumes are notorious for being sexualized. It can be seen at costume stores, on websites, and on thousands of teenagers on Halloween. Though many who are opposed of these scandalous outfits often judge the girls and argue that they don't really want to dress that way, pushing the blame onto peer pressure, it is simply not true. Many girls choose to dress that way because they want to.
There is a reason that "sexualized" costumes are continuing to be made, and that reason is because they sell. Girls are not being forced into wearing these "sexual" costumes, but instead, they are choosing to wear them. Who are we to tell them they can't choose the Halloween costume that they desire because it shows too much skin?
Junior Britney Gayed says, "Personally I would not wear something like that, but it should be your choice."
Although people may argue that because of the trend of dressing revealing is popularized over social media and in the society we live in, every girl feels the pressure to dress similarly as well. However, nobody is stopping girls from covering up if they wish to. It is widely thought that all women's costumes are oversexulized, but this is simply untrue.
Just by looking at the current Party City website, you can find plenty of costumes that are creative and modest, allowing women of all ages to choose from a variety of costumes. If you don't want to wear a provocative costume, then don't. A woman should never be forced to buy or wear a costume she doesn't want to. It is clearly a personal choice and as a society, we should not tell girls what they can and what they can't do with their bodies.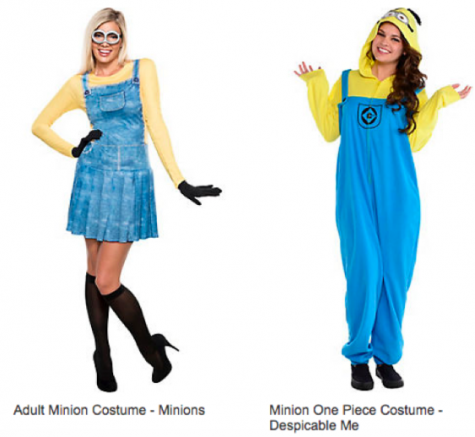 "I think that girls should be able to wear whatever they want because I think Halloween is a time where you can dress up to be whatever you want to be. As long as you wear appropriate clothing at an appropriate time, it's fine," states Amber Leung, another student at Hills.
Through this holiday, it is also important to note that we hardly label girls who choose to dress conservatively on Halloween and boys who choose to dress revealing, but we are always quick to call girls who dress revealing as "loose."
A woman nowadays should have the freedom to choose what she wants to wear and should be able to not worry about being labeled a derogatory name. Any person should be able to wear what they want during Halloween – whether they are male or female, whether it be revealing or conservative – and not have to worry about receiving judgement from others.
Leave a Comment