TikTok security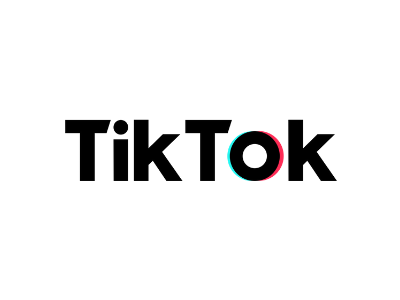 Kids around the app of TikTok are posting their phone numbers on their videos and asking people to contact them.
The app of TikTok is a very popular app at the moment. But the dangers in your phone number is what you don't know.
Your phone number contains so much of your personal information that doesn't seem too obvious.
"It's a really dangerous thing to do, even if it's only up for a short amount of time," Reece Ferrentino, a junior at Pascack Hills said.
Your phone number contains your area code, meaning that anyone who takes your number can put it in google and know exactly what town in what state you live in. 
Even if you keep it up for a short amount of time, you never know who will have your number from that point you post it forward. People like pedophiles and sex traffickers can get a hold of your number and know exactly where you live.  
If these people want new friends, other apps like Instagram have great messaging and a video call system that can be just as good as Instagram.
"I've seen a few of these, and I'm honestly scared for them"  Eamon Naebzadeh, a Freshman said
This might seem like an innocent thing to do and a great way to find new friends and interesting people but there are other, better ways of doing so.  
There are so many bad and dangerous people in the world. Understanding that you don't know who might message you, and what they'll message you, is integral.
Leave a Comment
More from the contributor(s):