Park Ridge office receives bomb threat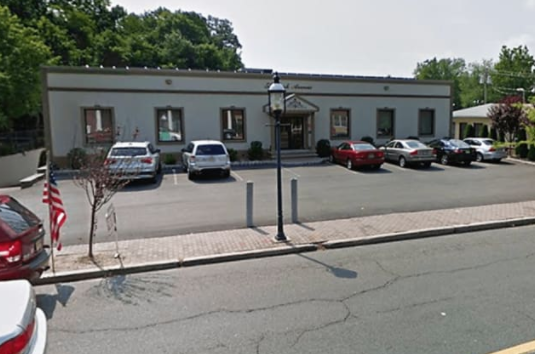 Hang on for a minute...we're trying to find some more stories you might like.
On Tues. May 30 a Park Ridge office building was sent a bomb threat in the early afternoon. This caused the building itself and Park Ave to be shut down.
A Park Ridge Police dispatcher told The Trailblazer that the Police Chief or Lieutenant were unavailable to comment at the time.
Bergen County Sheriff Michael Saudino told the Pascack Daily Voice that "it came through on their fax. We sent a bomb tech and a K-9 unit."
As Park Ridge is right next to Montvale, many students spend time there. Freshman Sofia Papadopoulos says "Thinking that we live so close to Park Ridge makes it scary that there were bomb threats nearby. At Hills we practice lockdowns and what to do in the occurrence of a bomb threat, but no community is ever truly ready for events as such."