Hills students influencing politics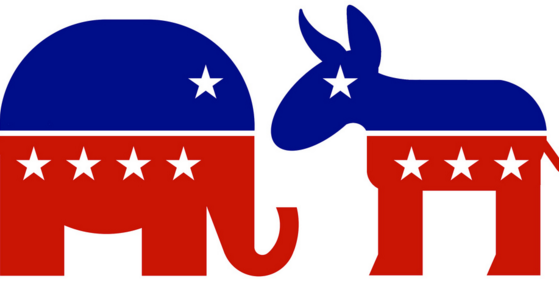 Although only some seniors can vote, many students at Pascack Hills still felt the need to be involved in politics, especially with the constant controversy in this election.
Students have chosen to advocate for their political beliefs, even though only students over 18 years old can vote. Junior Samantha Zuckerberg showed her political involvement through her internship for Josh Gottheimer, who is running for Congress. When asked why she decided to intern for Josh, Sam said, "I'm too young to vote, but I think it is really important to help make a change in the government, because soon enough I'll be the one who the change is affecting."
Sam said that this experience has taught her that one small or large action can have a huge influence. She said, "In one day when I go to intern, I make so many calls, and then watching Josh lead in the poll after all my work is crazy. I can really see the effect of what I am doing."
Although, an internship is a way to become heavily involved in the election, other Hills students have chosen to become involved simply through their vote.
Senior Kayla Vincent, who was too young to vote in this election, said, "I feel like at this point many people are taking this election lightly and as a joke. However, I think it is important that voters see the importance of this election."
Senior Evan Michales was old enough to vote in this election. He said, "I will definitely be voting this election, as it is the right and duty of every American citizen to partake in our democracy."
The controversy of this election caused people strongly to not vote for certain candidates. According to the Huffington Post, 33 percent of Bernie Sander's supporters are refusing to vote for Hillary Clinton. Similarly, the New York Times reported that more than 160 Republican leaders who are refusing to vote for Donald Trump.
Hills conducted a mock election and the results showed, Hillary Clinton winning with 43.66 percent Donald Trump with 36.47 percent Gary Johnson with 12.53 percent and Jill Stein with 7.41 percent However when the results from Hills and Valley were combined, Trump won.
The students at Hills chose to advocate for themselves during this election through all levels of involvement. Sam said she would encourage others to get involved in politics because "…there are so many ways to get involved and you can dedicate yourself as much to it as you want, so it can really fit into your schedule, and…it is a great cause."