PVRHSD 2018 College Application Bootcamp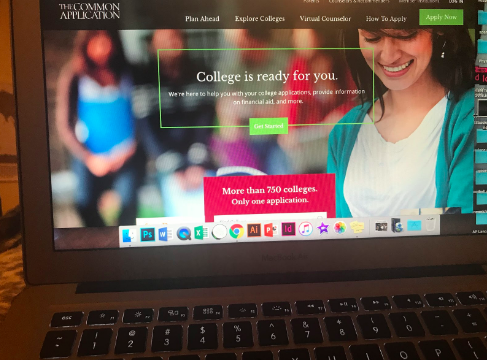 On June 19 (at Pascack Valley) and June 26 (at Pascack Hills), The Pascack Valley Regional High School District Guidance Department held a College Application Bootcamp for rising seniors of the district.
At this event, school guidance counselors lead students through a detailed look at the college process. They learned how to release transcripts to schools, connect Naviance to the Common Application, how to navigate the Common Application, and more. This information was very useful to all seniors and helped them kickstart their applications before the Common Application even opens.
The director of admissions from Sacred Heart University came to speak at the event as well. He presented on what the admission officers really look for in an essay, as well as his take on the college process overall. One interesting thing he stressed was the importance of interviewing if it is available to you.
Celine Aliko attended the program and said, "It helped to be walked through the most important parts of the application process. The part that helped me the most was the admission officer's 'Do's and Don'ts of a College Essay' presentation."
More from the contributor(s):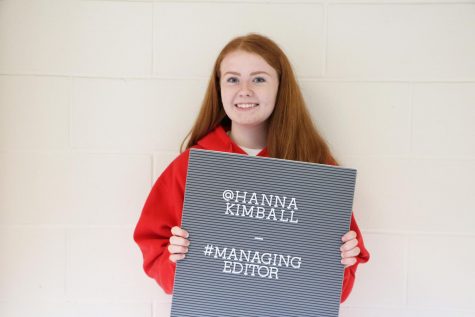 Hanna Kimball, Managing Editor
Hanna is a senior, and this is her fourth and final year working for The Trailblazer. An editor-in-chief last year, Hanna has worked through the ranks to become Managing Editor, and has taught a few on her way up. Although she's sad to see it go, she's ready to work hard this year.