Travel close to home this summer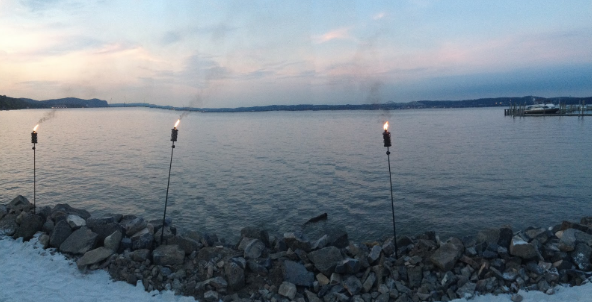 With summer schedules filling quickly, and little time left of the season, not everyone has the chance to go on a vacation. However, Bergen County, and its many surrounding towns, give you many options to go on last-minute summer trips close to home!
Summer day trips don't always need to be planned out, or far away. Try exploring your own town for a day. Going for a run, a walk with your dog, or exploring with friends are all fun ways to see what your town has to offer. Even after living there, the beauty of your town may surprise you.