Red Lobster quarantine procedure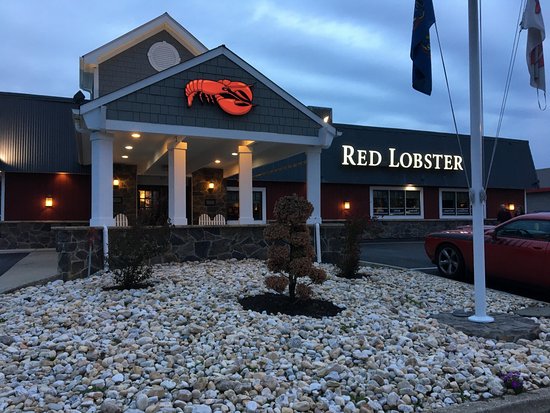 Coronavirus has spread across the entire world, forcing entire countries to go into lockdown or make everybody stay in their homes in quarantine to stop the spread of the virus.
Since in America, there is a national emergency declared by the President, people have wondered how businesses will handle this situation, more specifically, restaurants. One restaurant that has changed its protocol during this time is the Red Lobster in Paramus, New Jersey.
Red Lobster has completely shut down its entire dining room. Dine-in is no longer an option. The only options that are available are takeout, delivery, or curbside pick-up. This is to ensure that there is minimum contact done between people.
While business has decreased by about 80% in restaurants because of the virus, takeout orders have skyrocketed about 2000%.
"We are constantly sanitizing everything in the restaurant to make sure everything is clean and all the employees stay healthy," said Percy, an employee at Red Lobster.
This is the approach many restaurants and businesses are taking and it is important that they remain to continue this procedure.
"In the kitchen, we are maintaining a policy where people remain at least six feet away from each other," Percy continued.
While the quarantine remains in effect, restaurants and businesses will continue to follow protocol to remain clean as everybody tries to stop the spread of COVID-19 and end the pandemic.
Leave a Comment
More from the contributor(s):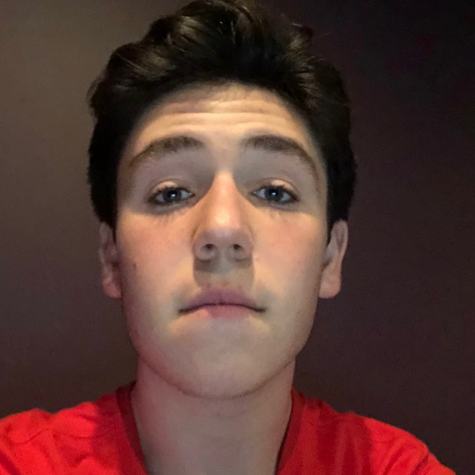 Jacob Charnow, Sports Editor
Jacob Charnow is a junior at Hills and is excited to take on the role of Sports Editor of the Trailblazer along with Izzy Frangiosa. He is passionate about covering the latest in athletics at Hills and is looking forward to the 2020-21 school year!

Fun fact: Charnow is a New York Jets fan.