A Boo-tiful Night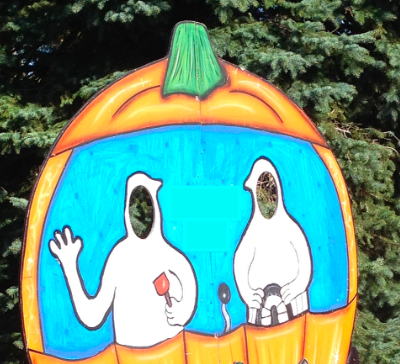 Halloween is that exciting day when everyone dresses up in crazy costumes and goes from house to house knocking on neighbors' doors to fill their buckets, bags and pillowcases with candy.
The only potentially stressful thing about it is choosing a costume to wear.
Here are some helpful ideas for making Halloween an unforgettably great day.
How about becoming an adorable minion from the movie Despicable Me?  Five items are needed to create this costume: (1) yellow shirts, (2) jeans/jean shorts or overalls, (3) goggles/glasses, (4) a yellow hat, and (5) black combat boots, sneakers (or even Doc Martens).
Minions are very creative, so to bring their creativity to life, try adding a few personal accessories to display your own creativity. You can gather with a group of your friends and be minions together!
Another idea is to become your favorite type of candy. Wear the colors of the candy's wrapper or an outfit that has the candy name on it.  For example, if you want to be a Reese's Peanut Butter Cup, wear orange shorts and a brown shirt or an orange shirts and brown shorts.
Candy costumes look great and take the least amount of time to put together because most people already have everything they need in their own closets.
On Halloween, it does not matter what costume you end up wearing, but rather how much fun you have wearing it!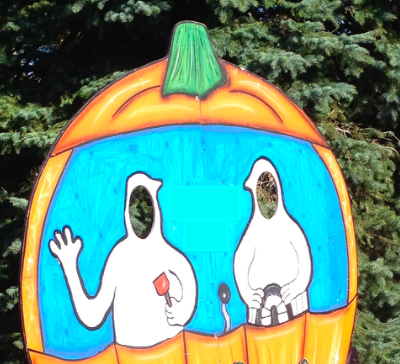 Leave a Comment