Five Ways to Dress Warmly in the Winter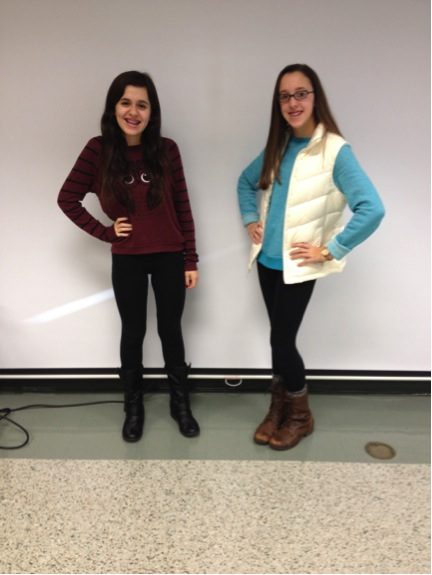 During this chilly winter you have to dress with insulation in mind to stay warm. People often have trouble trying to find a solution to prevent the cold, so here are some simple ways to stay warm and comfy this winter.
1. Tops made from warm material:
Sweaters are great for people that like their clothes baggy yet chic. Some sweaters may not be as warm as others so choose a sweater that will keep you toasty. Look at the tag to see what materials are used in the sweater. Look out for would be wool, cotton, and cashmere to keep cozy.
2. Hats for warmth:
Hats can be stylish but also help protect your ears and head from losing heat. Many people like to wear beanies, which cover most of the head compared to the decreased coverage of a baseball cap.
3. Winter boots:
Boots, especially Uggs or similar brands, can insulate your feet and legs during the harsh winter weather. If the weather is really bad, Hunter boots are a smart choice because they are durable and great for any type of weather, especially precipitation. You can always add knee socks or leg warmers to layer up as well.
4. Statement scarves:
Many girls like to wear scarfs with long sleeved shirts to add a statement to their outfit. This can also keep the cold from your neck, the original purpose of a scarf, but the added bonus of an accessory. Presentation of a simple scarf can impact an entire outfit.
5. Lots of layers:
Layering is super essential during the wintertime. Stay cozy by putting more clothes on top of each other. An idea, layer a fitted shirt or tank top underneath a sweater for extra insulation.
Leave a Comment