Inside the Hills' Internship Program
People are always looking to get more job experience through internships. Who would have thought it is possible to partake in an internship at the high school level, much less during the school day? The district provides seniors the opportunity to undergo "Career Exploration" for two to three periods in a school day. Here is a look into three Hills students and their internships.
April Hanna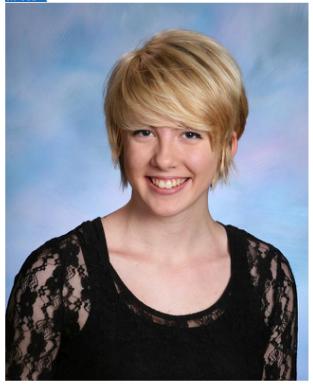 Internship (first half of the year): Mill Pond Assisted Living, working with and playing music for the senior citizen residents.
Internship (second half): Smith and Meadowbrook Schools in Hillsdale interning with their music teacher.
Future Plans: I'm not sure what I'd like to do in the future, so taking on these two very diverse internships have helped in giving me an experience in many different work settings.
Time during the day: 1.5 hours.
Kenzi Sullivan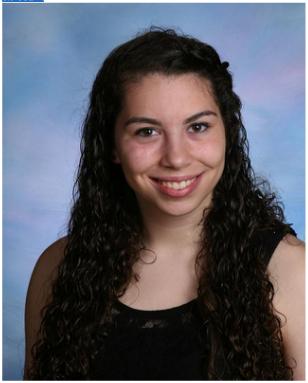 Internship: Teacher's helper in a kindergarten classroom.
Future Plans: Teaching.
Time during the day: 2 hours.
Lia Papay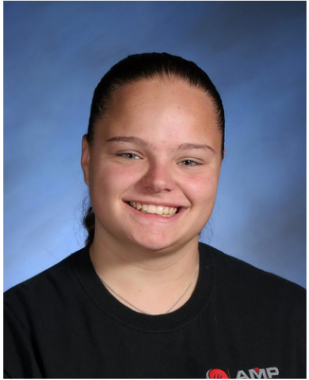 Internship: Ambulance corps in Sloatsburg NY
Future Plans: EMT then Paramedic in college.
Time during the day: 2 hours during school. (More time spent on weekends and after school).
To participate one must be recommended by a Guidance Counselor or CST. "I had to make sure I could fit an internship into my schedule while still fulfilling my academic requirements to graduate," according to April. Kenzi says it was "super easy" to incorporate the internship into her schedule. Interns need proof of participation in the form of signatures and check-ins. Everyone agreed that Mrs. Grier, the internship director, and the school was very supportive of the interns' projects. All participants in the program encourage others to take advantage of the opportunity.
Leave a Comment