Chipotle Transitions Towards a Preservative-Free Menu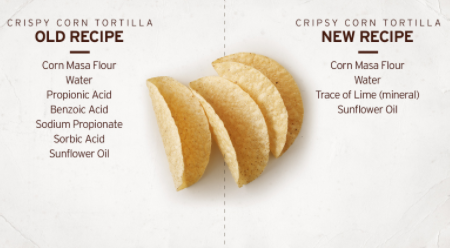 Chipotle, an American chain of restaurants that specializes in tacos and Mission-style burritos, is now selling preservative-free food with no added flavors, colors, and non-GMO. Chipotle is also using 51 real ingredients that they claim are responsibly raised, pasture-raised dairy, local produce, and organic.
Since 2015, there has been several food-borne illness outbreaks at Chipotle, like one in Simi Valley, CA where 230 people became sick from E.coli according to the Food Safety News. There were also the norovirus outbreaks with Boston College students, an E.coli outbreak in 14 states, and salmonella-tainted tomatoes Newport outbreak in Minnesota.
Sophomore Hanna Kimball said, "The whole scare about becoming sick from the food definitely makes people not want to eat there. Although I've only been there once or twice, after the whole scare I personally had no desire to go back."
Because of the food-safety crisis and the drop in store sales, Chipotle has revamp its menu and ingredients to bring back customers looking for healthier options.
According to Chipotle's website, they changed the ingredients in their tortilla recipe to only whole ingredients including wheat flour, water, canola oil, yeast, and salt. The corn tortilla uses corn masa flour, water, a trace of lime (mineral), and sunflower oil for the crispy one. The side tortilla chips has corn masa flour, water, sunflower oil, lime juice, and kosher salt. To compare the old recipe with the new one, visit the website and go on the Tortilla Journey.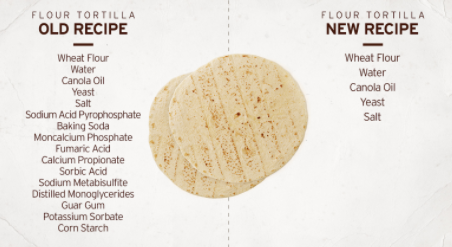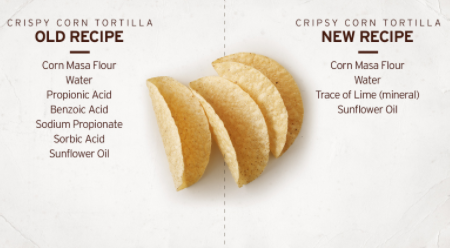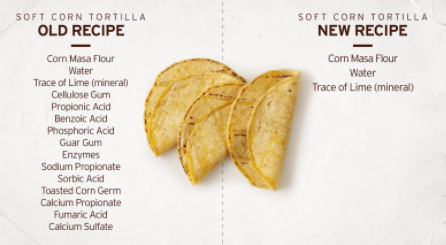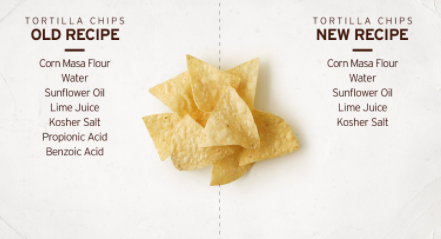 Along with the preservative-free tortilla, Chipotle is now raising their meat responsibly and adding no extra growth hormone and using local and organic produce in their foods.
From a recent survey, 35 students from Pascack Hills were asked if they would eat the healthier tortillas and properly raised meats from Chipotle after the incident that occurred 2015-2016. Most people said they are willing to eat the food there, while some are indecisive and others decide not to eat there. Here are the results down below: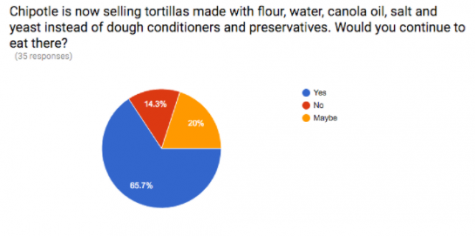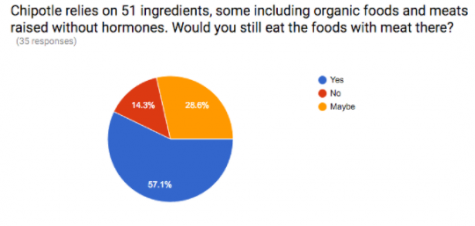 These new changes helped the restaurant raise their stock 1.7 percent and increased store sales. With the foods becoming better and healthier in the upcoming years, Chipotle has a chance in bringing back its popularity as the go-to Mexican restaurant.